Kiveld is a law firm set up on the basis of today's client needs.
Implementing the request for speed and quality and incorporating the benefits of the digital era.
Using a highly sophisticated CRM system, software and legal and tax databases.
Avoiding the use of paper as much as possible.
This not only offers the Kiveld professionals optimum access wherever and whenever,
but also creates a solid basis for a different client approach.
It's about You instead of us.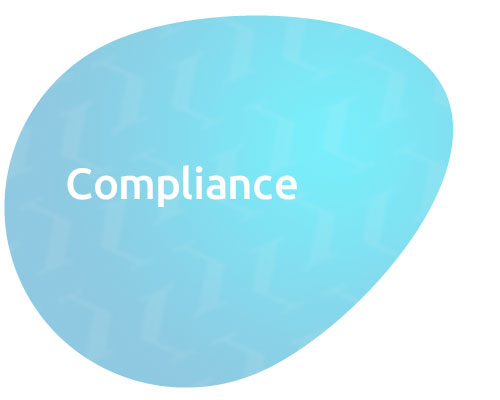 Compliance is
part of the deal
Transactions result in compliance. We deal with that too. Both for legal and tax matters.
Our Network
Staying up to date and being able to tap into a well of knowledge is how
we stay at the forefront of our industry
Tell me and I forget. Teach me and I remember. Involve me and I learn.
Benjamin Franklin
The office premises is located in the centre of The Hague, a city situated between the main ports of Rotterdam and Amsterdam. Easily accessible for both local and foreign clients. By plane, car or public transport. Parking facilities are beneath the office building.
Visit us:
Zuid Hollandlaan 7, 2596 AL The Hague, The Netherlands
Call us:
E-mail us: