Peter is, with his 30+ years of experience, a founding partner of Kiveld.
His client base includes large multinationals, family owned businesses and private individuals, often within an international setting. He advises on tax and legal matters, thereby adhering to his principle that in the end it is a peoples business.
Peter is married and has two children. He loves to play tennis and golf (if time permits). In winter he always tries to find time for skiing and during summer holidays hiking is his favorite activity.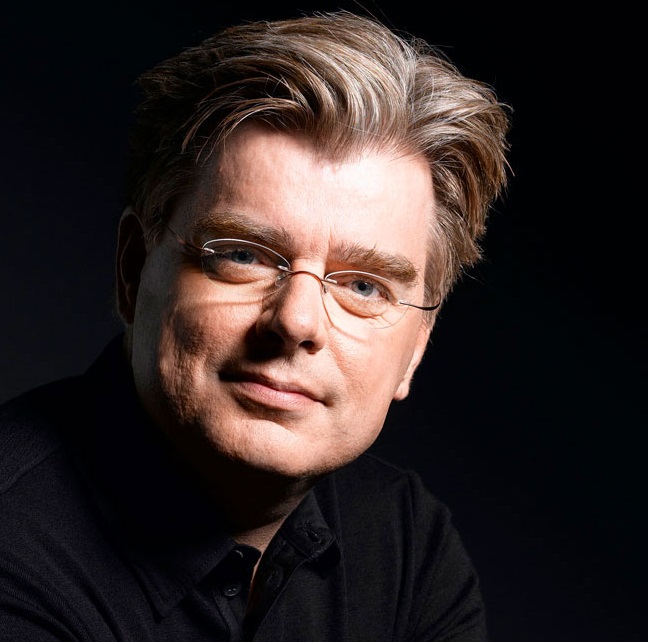 Education
Tax Economics at Erasmus University Rotterdam
Start tax practice
Practice
corporation taxation
corporate law
contract law
withholding taxes
tax treaties
value added tax
income taxation
Specialist Practice Areas
Cross-border transactions
Transfer pricing
Mergers and demergers
IP structures
M&A transactions
Internal reorganizations
Financing structures
Acquisition structures
Structuring new businesses
Foreign languages
Memberships
Netherlands Association of Tax Advisers ("Nederlandse Orde van Belastingadviseurs")
World Link for Law
International Fiscal Association
Transnational Taxation Network
Center for International Legal Studies
Congress of Fellows of the CILS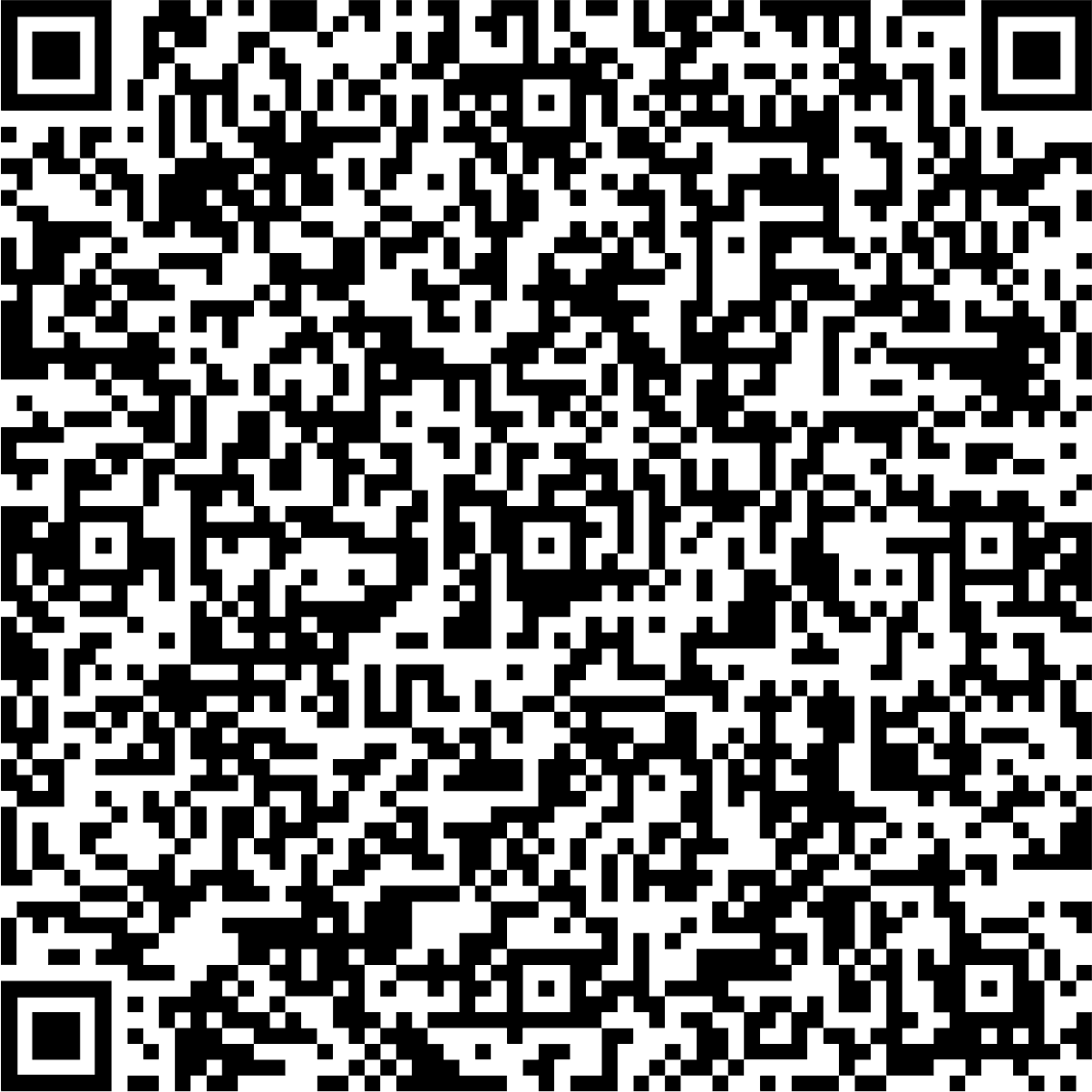 scan vcf using camera
or download here
Peter Kirpensteijn
Tax Lawyer
t      +31 88 2kiveld /
       +31 88 254 83 53
f      +31 88 254 83 83
m    +31 88 254 83 54
e     pk@kiveld.nl